WE ARE PAST, WE ARE PRESENT.
WE ARE HERITAGE. LET US TAKE CARE OF IT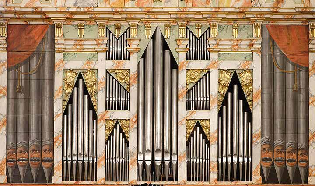 ATAUN
BAROQUE ORGAN
As soon as you enter the church of St. Martin, the beauty of the organ is inevitable.
The instrument, located in the choir of the church, is baroque and in this style, Iberian. Throughout Gipuzkoa there are seven such organs, of which Ataun's is one of the most important, a magnificent example of the highest sound moment of the time.
Since 1761, every Sunday (with short breaks) has filled the church of St. Martin with its sound. And it's over 260 years!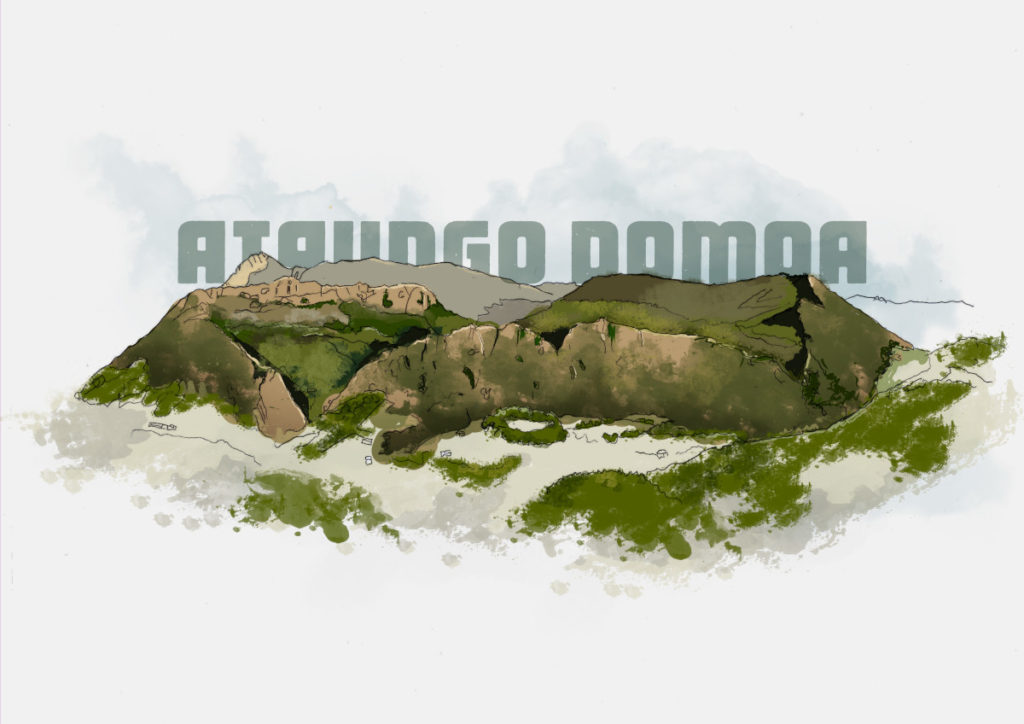 The Dome of Ataun has a great referentiality for the people of the area. In addition to its great presence in our daily lives, the intangible heritage related to the Dome is still alive in our locality.
This relationship is based on the rocks that form the Dome. The Dome of Ataun is declared a place of geological interest because it is as curious as it is valuable. Through the different resources offered in this section, we invite you to know the formation of the Dome and its heritage.
There are many cultural and sports activities that Ataun's associations organise throughout the year in cooperation with the City Hall. In the Ataun agenda you will be able to know the upcoming events. Press the button to view events held every year or every two years.