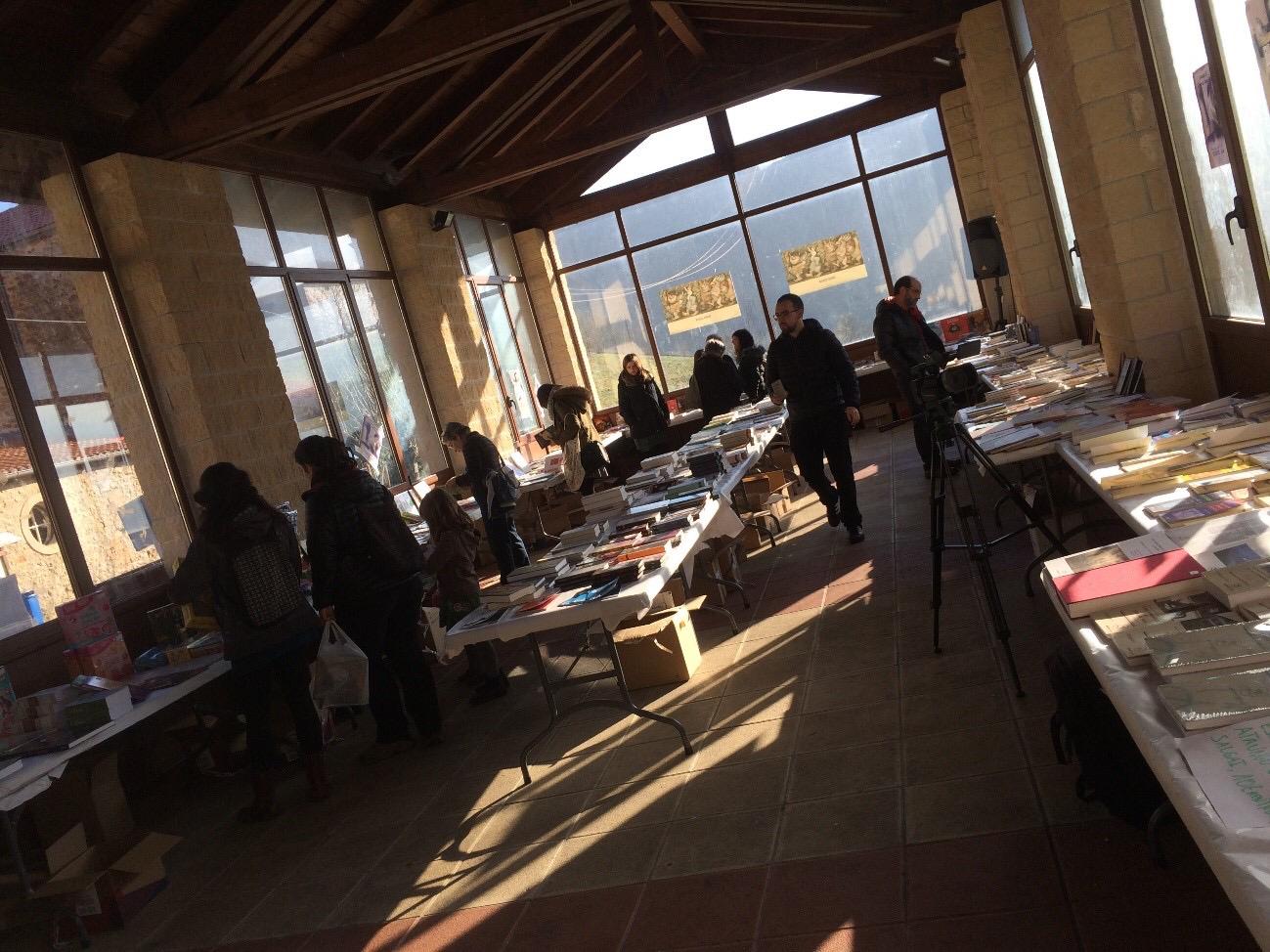 EGUNA:
The second weekend of Decembre
Liburu eta disko azoka
The book and CD fair is held on the weekend following the Durango Fair. You can buy books and Cd´s with a discount of 15%. You can even speak with some authors who come to present their works. On the Saturday there is a special space dedicated to publications or creators related to Ataun.
Organized by Ataungo Irakurle Taldea.
BESTE EKITALDI NAGUSIAK